Streamline your booking process with beautiful, customizable proposals that will wow your clients.
Curate makes it easy for you to create gorgeous proposals so you can skip the dread, get the "yes," and get to work creating magic for your clients.
Create stunning proposals in minutes that will have clients clamoring to seal the deal. With Curate, you'll always have a knockout proposal ready to go so you can get from inquiry to booked fast.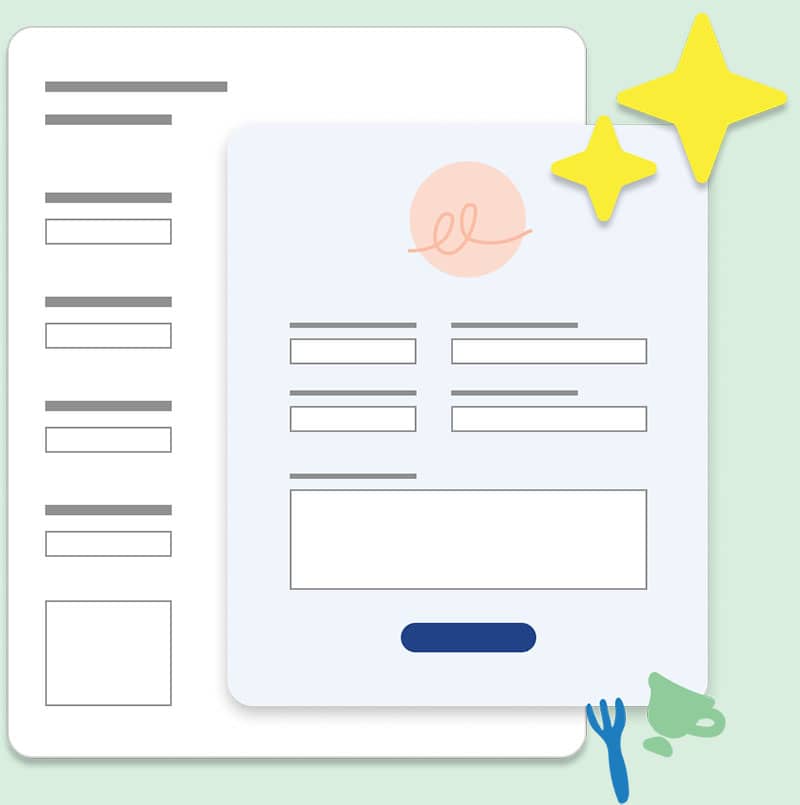 Turn inquiries into proposals with autofill
Create forms for your website or social media that automatically populate your proposal and say goodbye to typing and retyping into your CRM or database, eliminating errors and effort without missing a thing.
Sell the magic with a mood board
Their special event is more than text on a page. Drag & drop images into your proposal to showcase your vision. No more fiddling with formatting. Just gorgeous proposals, every time.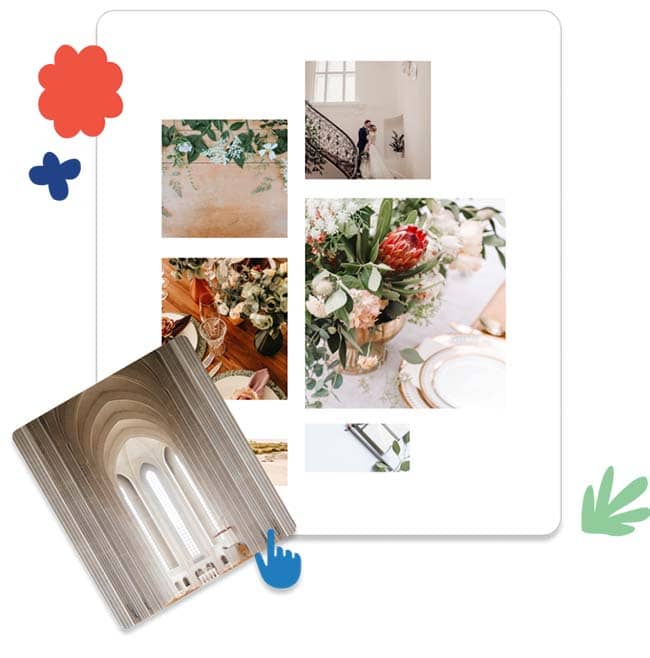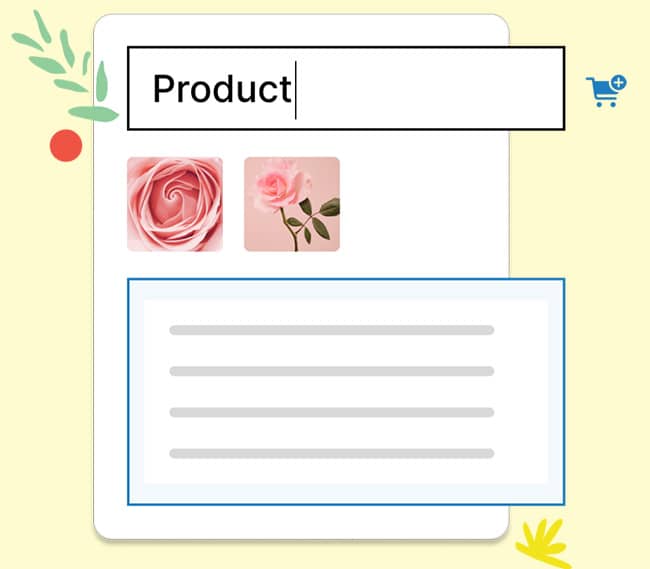 Build completely custom proposals
Add prebuilt products from your catalog or build recipes and price out custom products on the fly. Retail prices automatically update based on your desired margins and markups!
Never miss a beat with timeline tracking
Let your clients know their event is in good hands. With Curate, you can capture all the details and lay them out visually to get — and keep — everyone on the same page, from staff to vendors to clients.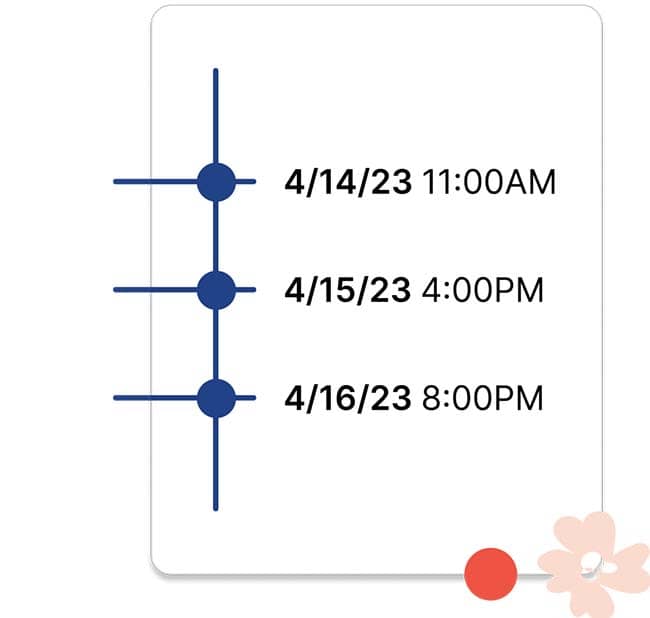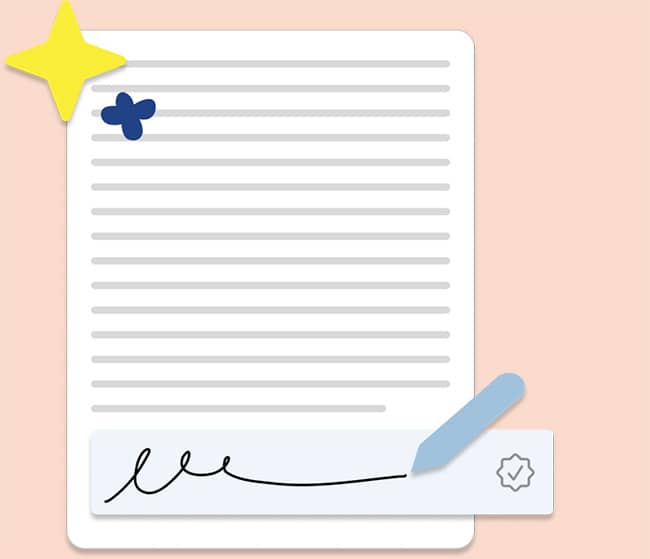 Protect yourself with a detailed contract
A solid contract not only provides protection for you, but also peace of mind for your clients. With Curate's easy proposal system, clients can accept and sign electronically so you'll always have a record.
Accept payments right from the proposal
Get paid faster with Curate! Clients can make their payment right from the proposal and you can log offline payments, too. Either way, it's easy to keep track of what's paid and what isn't.
Unlike other payment platforms, our payment platform gives you access to your money quickly because we know you need access to cash for payments to other vendors.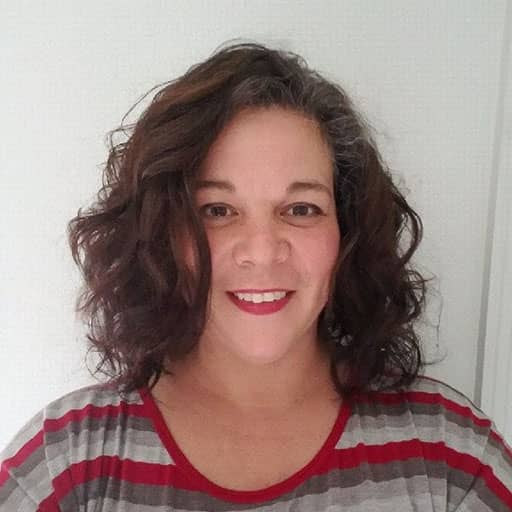 Shaya Sherwood
Stella Event Design
Brides say to me, "Oh my gosh, this proposal is gorgeous and it makes sense. You've shown me exactly what's going to be in my bouquet