Are you earning what you're worth? Unlock the mystery of profitability with Curate.
Track your margins & markups, get paid on time, easily manage your ingredient and supply costs, and take control of your money.
Easily monitor your profit margins & markups, set custom prices for items and services, and get paid faster with secure electronic payments. You don't even have to waste time creating reports — Curate does it all for you.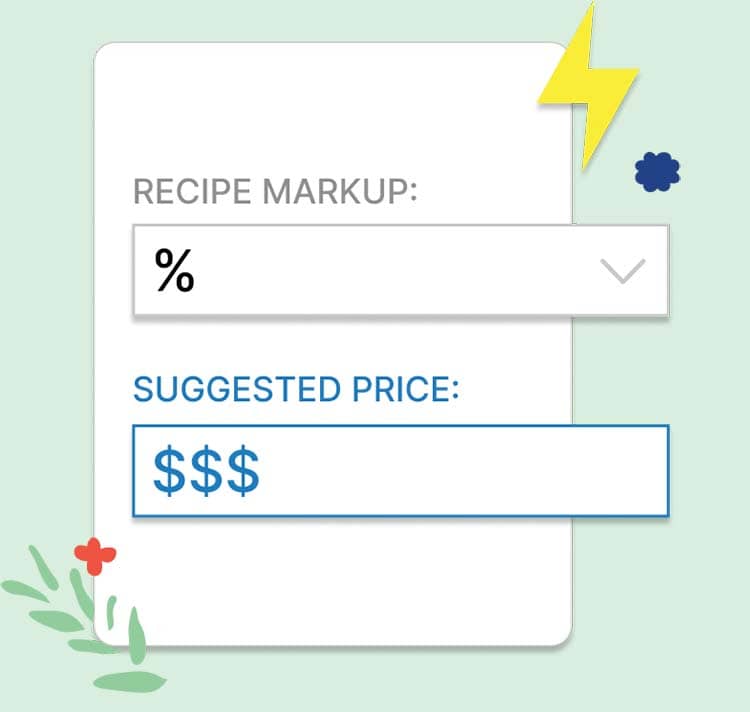 Grow Your Business with Smart Markup Profiles
Get the most out of everything you do. With recipe markups, you can rest assured you're both pricing fairly and making a profit. Plus, our easy-to-use software lets you adjust markups on those time-consuming products and add in labor, so your time is accounted for, too!
Get Paid on Time (& Get Your Money Faster)
Electronic payments, payment reminders and schedules, and proposal expiration will help you get paid on time for the work you do. And, with Curate's electronic payments system, you can access your funds right away without waiting days or weeks like other payment processors. Need to send a proposal reminder? We can do that, too.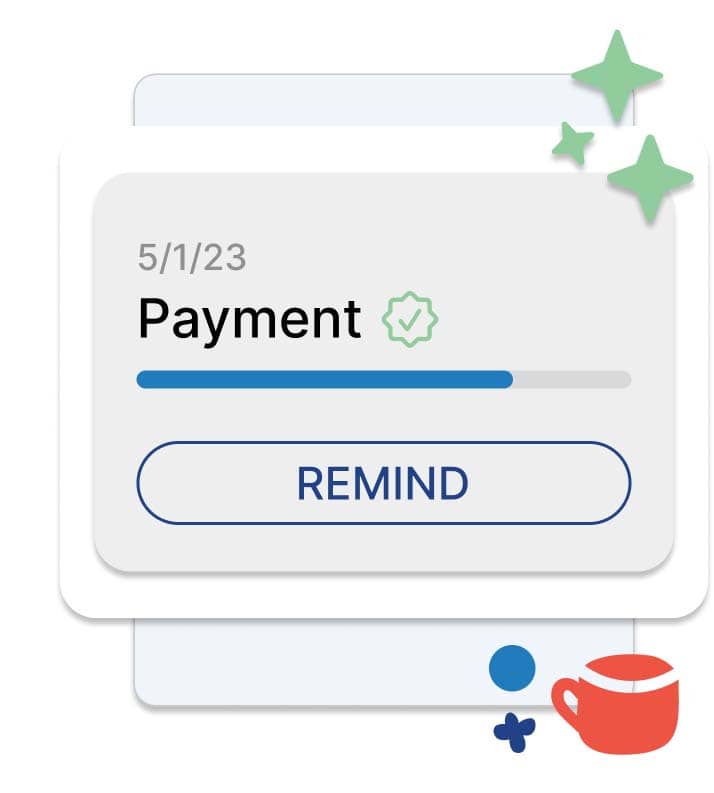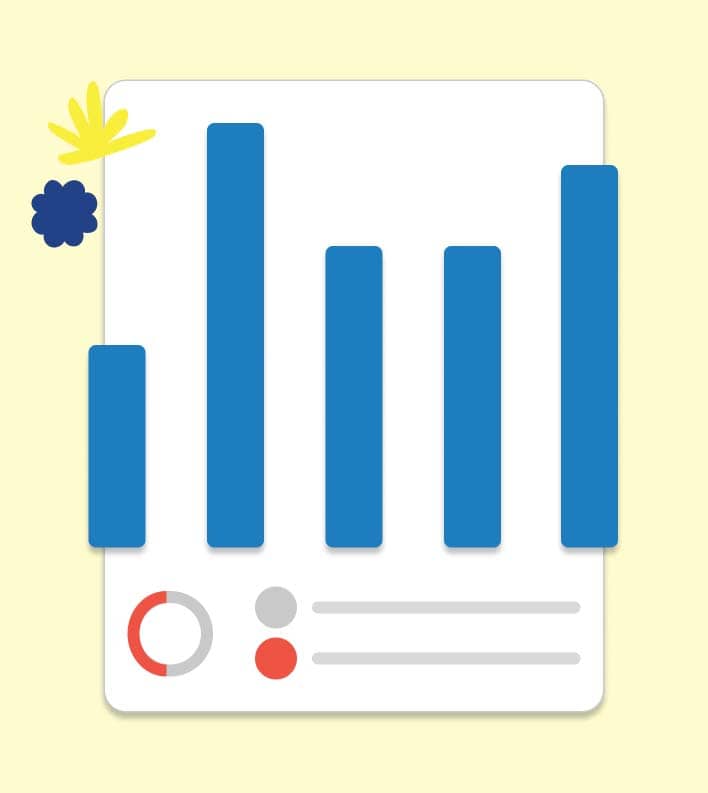 Track and Analyze Your Earnings Easily
With Curate's reporting features, you can track and analyze your earnings, so you always know which events were most profitable and which products were most popular. Apply what you learn to make even better decisions on future events.
Get started today – for free!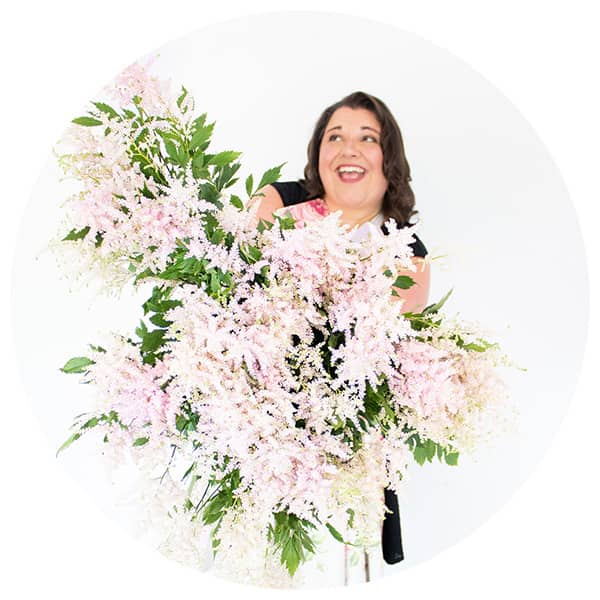 Sarah Campbell
Intrigue Designs
Being organized is vital to financial success in the event industry. Curate provides all the tools to make sure I remain profitable.