Best catering software
Are you still using outdated, difficult-to-use catering software?
Curate makes it easy to create proposals, contracts, menus, & more in minutes instead of hours or days, all in a beautiful, easy-to-use platform.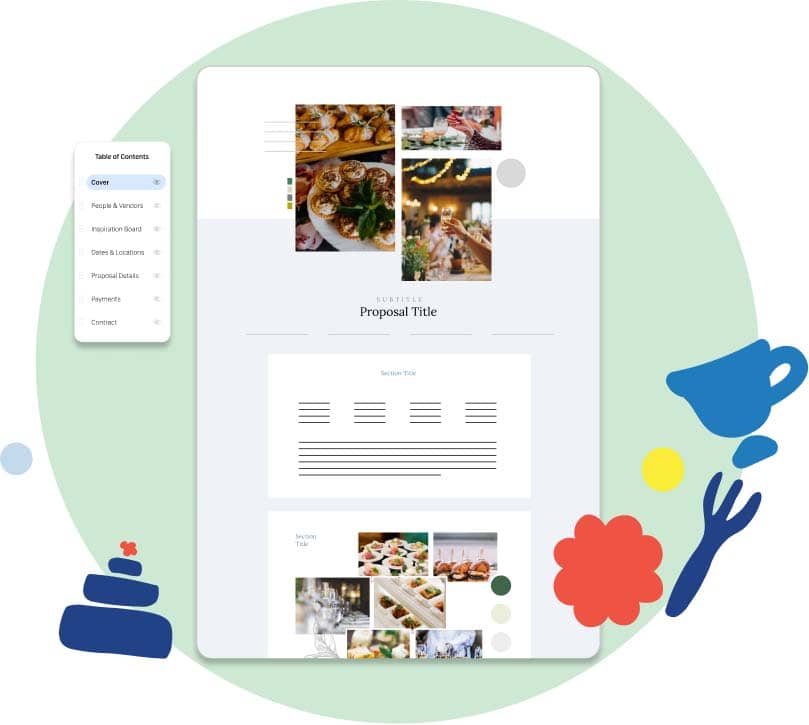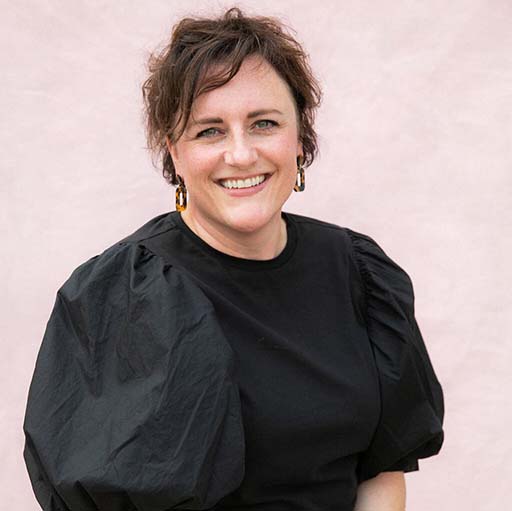 Whitney Fredin
Whitney Fredin Catering & Events
Curate has beautiful proposals that wow clients from the get-go. We've sped up the time we spent doing proposals by a thousand percent!
From creating a proposal, to ordering, to getting the final details sorted, there are a lot of things that go into event catering. Even when you've done it a thousand times, it can be hard to keep track of all the moving parts.
Especially if you're still using outdated catering software.
If you're…
Spending hours on a single proposal that you're still not truly happy presenting…
Using catering software but spending more time getting it to work than the time it saves…
Feeling overwhelmed, disorganized, and regularly wondering if you should just take an early retirement…
We've got something to tell you:
You are not the problem. You just don't have the tools in place to help you succeed.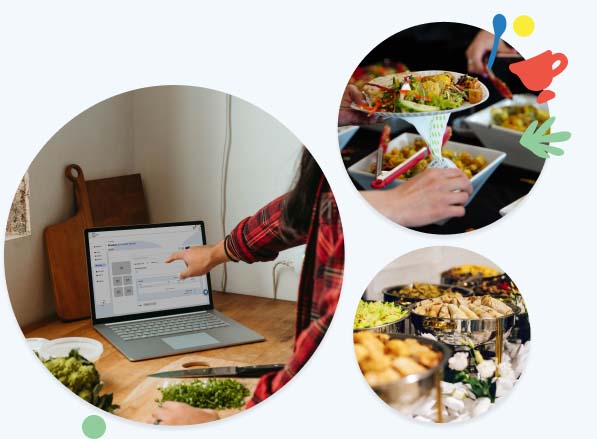 Curate helps catering professionals like you to manage all the details more efficiently, so you can love your business again.
It's not uncommon for event planners to spend hours or even days just trying to get all the details together. That's a lot of stress and wasted time you shouldn't have to deal with.
Curate takes the hassle out of event catering by organizing your details into a single tool.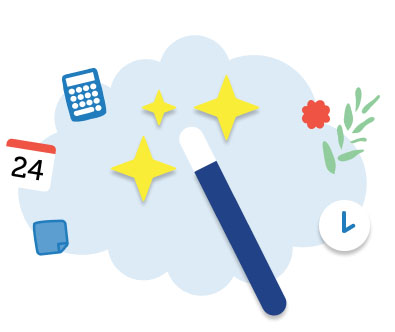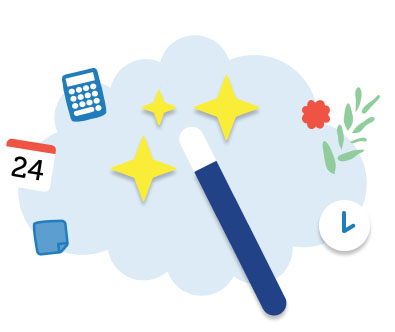 Curate is here to empower you to be the successful, organized business owner you know you can be.
With our platform, you can easily…

Organize your details

Create proposals, contracts, menus
& more in a lot less time.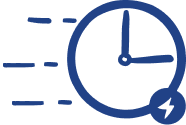 Create timesaving processes and documents
you can use throughout planning and production
– all in a beautiful, modern tool.
You've tried it all — Caterease, Tripleseat, even manually tracking everything in Google Docs and Access databases.

Now it's time for Curate.
Drop the outdated, difficult-to-use tools and build the business you've always dreamed of with Curate.
Curate helps you:
Create stunning proposals that sell instantly
Build timesaving documents to communicate with your team and vendors
See all of your important details in a single dashboard
Increase profits through accurate quotes, quick changes, and easy ordering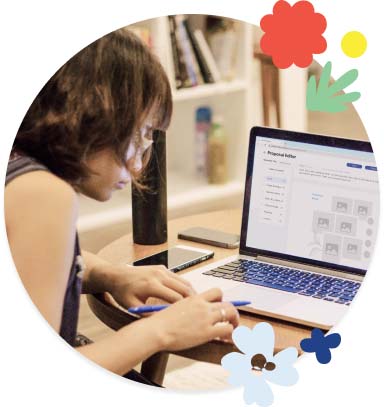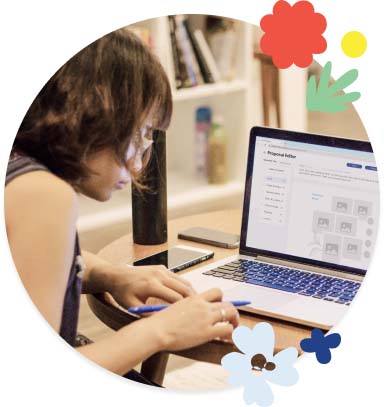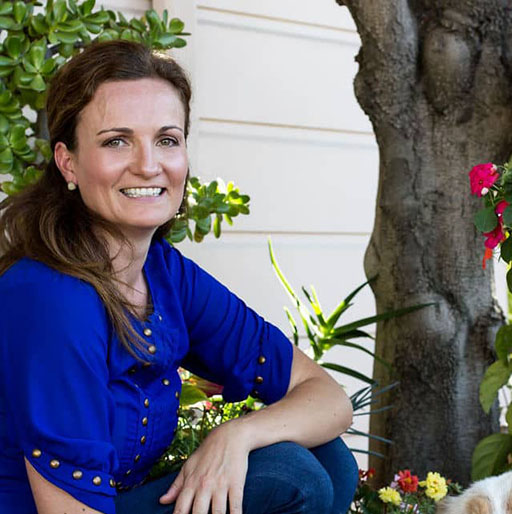 Lavonne Cimbak
Sage Bleu Catering
I'm booking 13 out of 15 proposals sent! Booking rate with this program is way higher than it was.