Best weddings and event software
Streamline your event business
Turn your notes into professional proposals,
recipes, and time-saving shopping lists with Curate.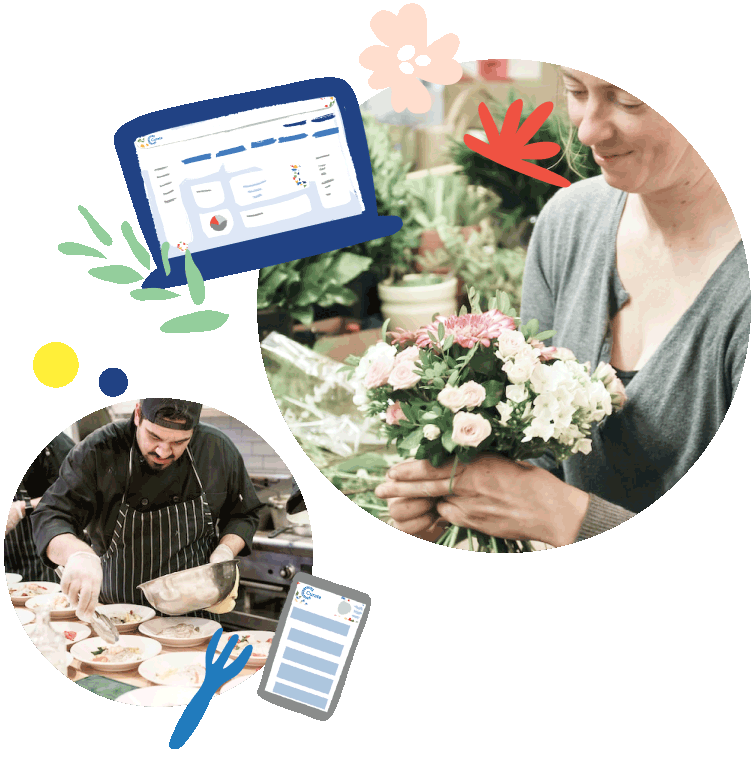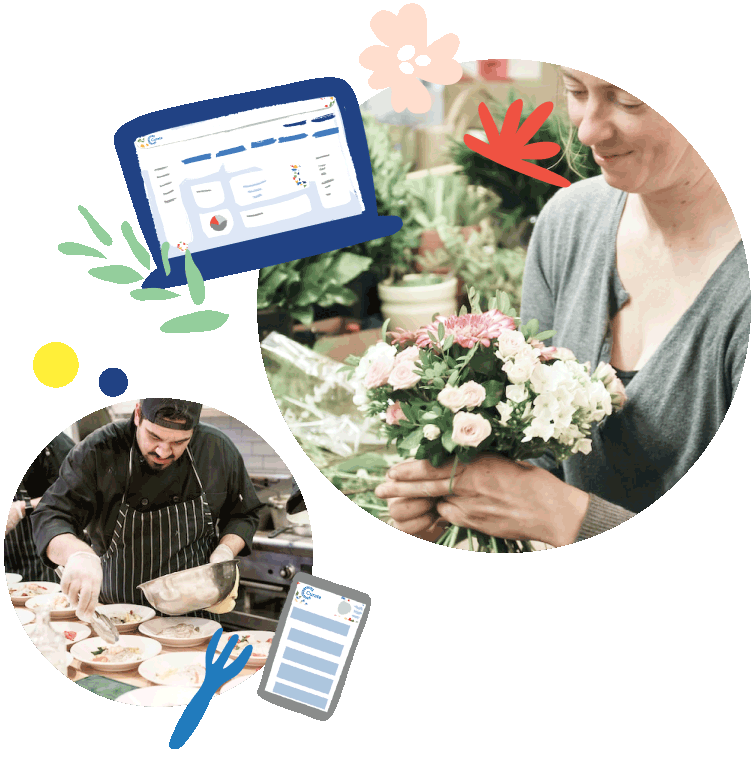 Creating an unforgettable event is hard work
So many pieces to coordinate, everywhere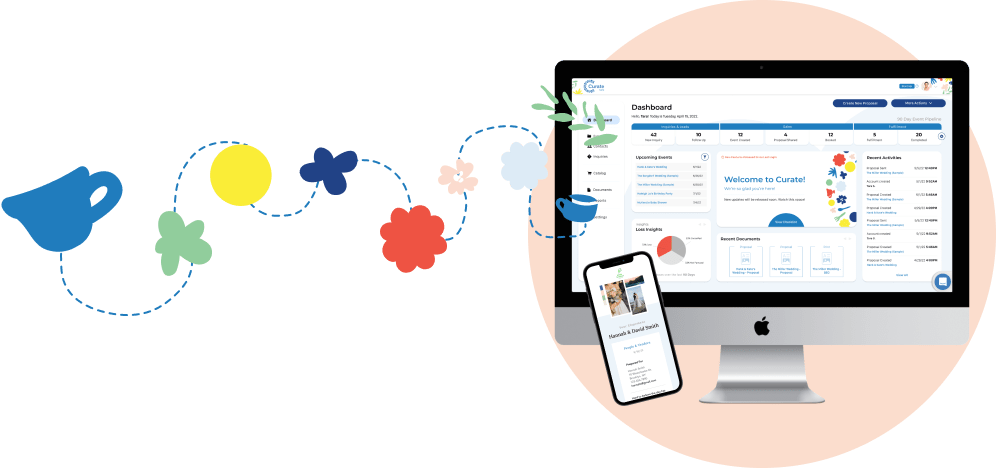 Curate was created to solve all these problems.
With our event software, you can easily manage every detail of your event, from start to finish. Plus, our proposal templates will help you create polished proposals in minutes, our recipe builder makes creating recipes a breeze, and our shopping lists ensure that nothing gets missed!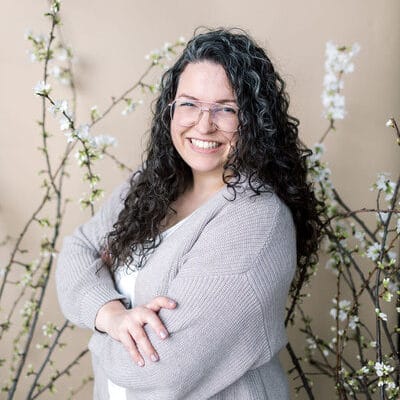 Rachel Bridgwood
Sweet Root Village
We used to have to carry around all our folders for every single event and had to keep up with every small change by hand… Now, it's all in one place and a revision can happen with just a click.
Proposals, recipes, and
wholesale orders in minutes
Time-consuming proposal generation? Over-ordering and wastefulness? Paperwork piling up?
Curate is here to help. Our software automates the process of proposal generation, shopping list creation, and profitability. This means you can book more clients, increase revenue, and do more of what you love.
The event business management tools you need to go from confused to confident
No more worrying about whether you're forgetting something or not charging enough. With Curate, you have everything you need to speed up the proposal writing process, avoid over-ordering, and spend more time delighting clients.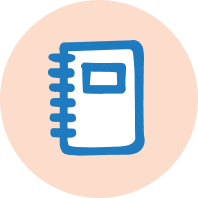 Keep track of all the little details of your event
Curate helps you organize all the info that goes into an event, from contacts, locations, timeline, contracts, recipes, private notes, and more.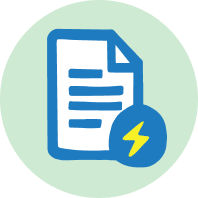 Create stunning proposals with a few clicks
You've been looking for a way to make the proposal process easier, and we've got just the thing. Curate's proposals take all the hassle out of creating and sending proposals.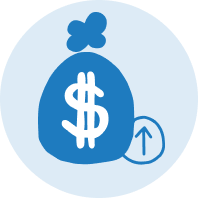 Getting payments has never been easier
And our one-screen signing and payment system makes life a breeze for you and your clients.
You'll look like a total rockstar for being able to put together an amazing proposal in record time.
Discover Why Our Customers Love Us
Curate is the solution for any business that needs to streamline operations and increase efficiency.

Top rated software on G2 Crowd and Capterra
From proposal to recipe creation to planning your wholesale orders, Curate has you covered with an easy-to use platform designed with you in mind.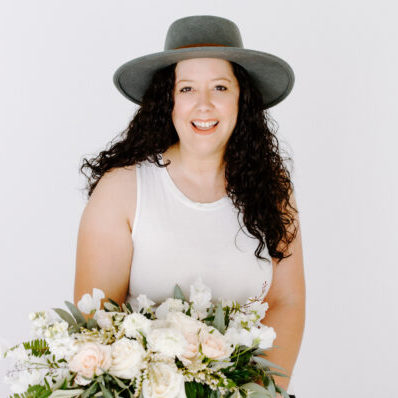 Stacey Hellman
Roots Flowers and Events
This has been the best decision I have ever made for my business! The entire process from start to finish with my clients is now seamless. Curate has been a lifesaver!
I have booked more weddings than ever before and I still get to have a life.
Grow your business
Download our useful resources to make event execution easier.