Say "goodbye!" to event planning stress and "hey there!" to flawless, expertly executed events.
No matter whether you're dealing in stem counts, head counts, or trying to keep track of your rental inventory, Curate's powerful event product features will leave you feeling on top instead of overwhelmed.
Curate's production features are a game changer for anyone tasked with creating a magic moment for clients with big expectations. You'll be able to plan your events with confidence and finesse, allowing for smooth sailing from start to finish.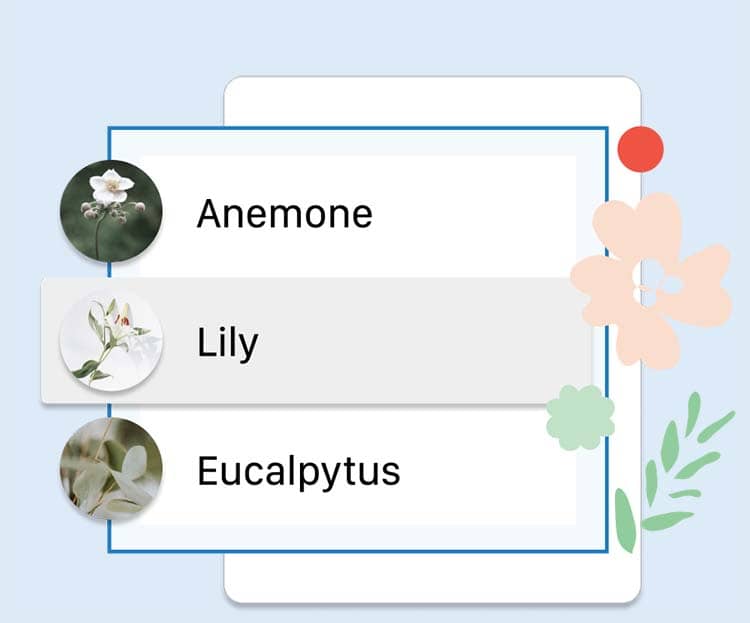 Build custom recipes (and reuse them)
Creating recipes is a great way to streamline your business and save time and money. You can create custom recipes that use popular products in your catalog and set your margin/markup, so you're always making a profit.
Build a custom catalog of your creations
Create custom catalogs of ingredients and recipes to use in your proposals, including pictures and cost information for each ingredient! With categorization and tagging, you can keep your recipes and ingredients perfectly organized for every single event.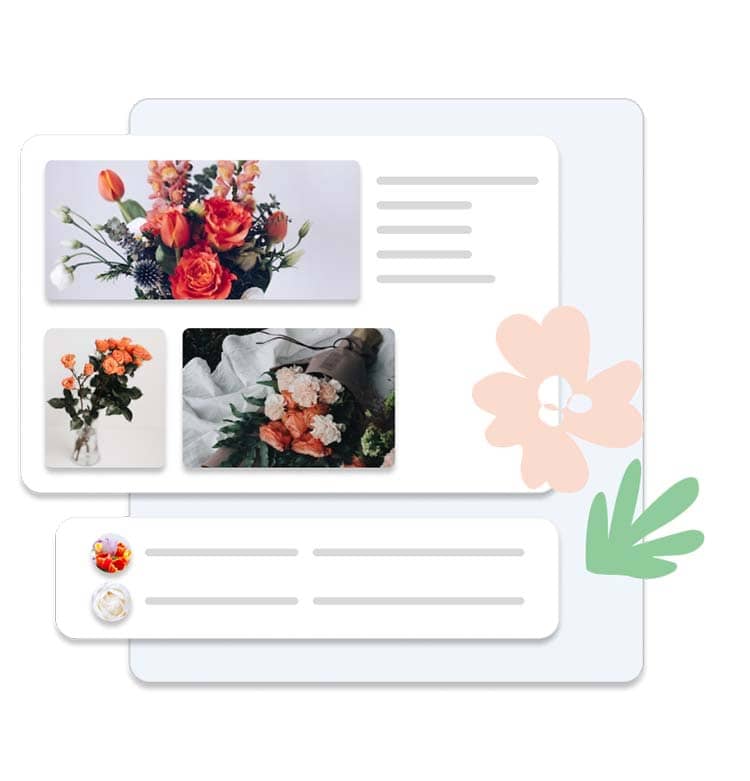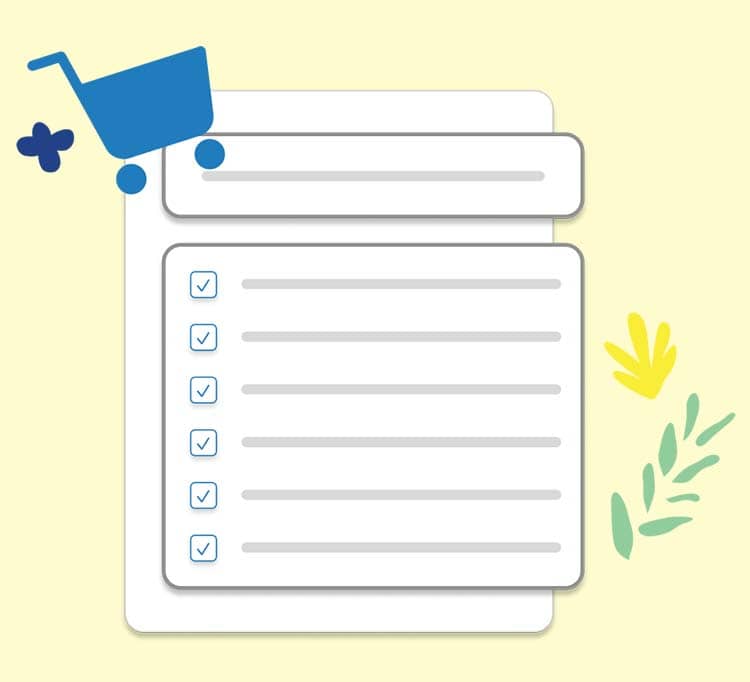 Eliminate the "too much/too little" guesswork
Generate a list of everything you need for an event quickly and easily. Shopping Lists help you save time while ensuring you don't make any costly mistakes when ordering supplies.
Create shopping lists with ease
Creating a shopping list for your event has never been easier. Just select the events you want, and Curate automatically pulls the ingredients from your recipes associated with those events and lets you see how much you need to order. No more complicated spreadsheets and ordering mistakes.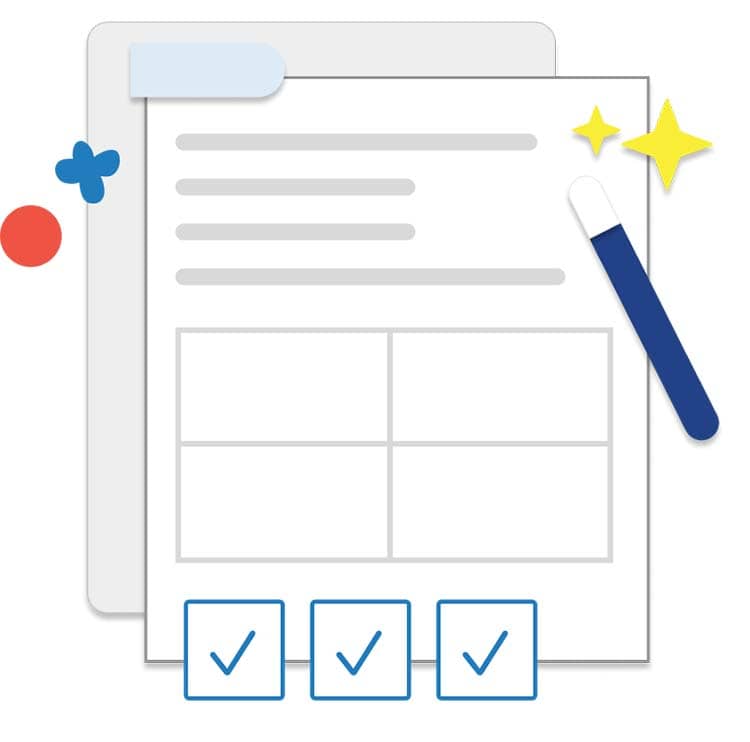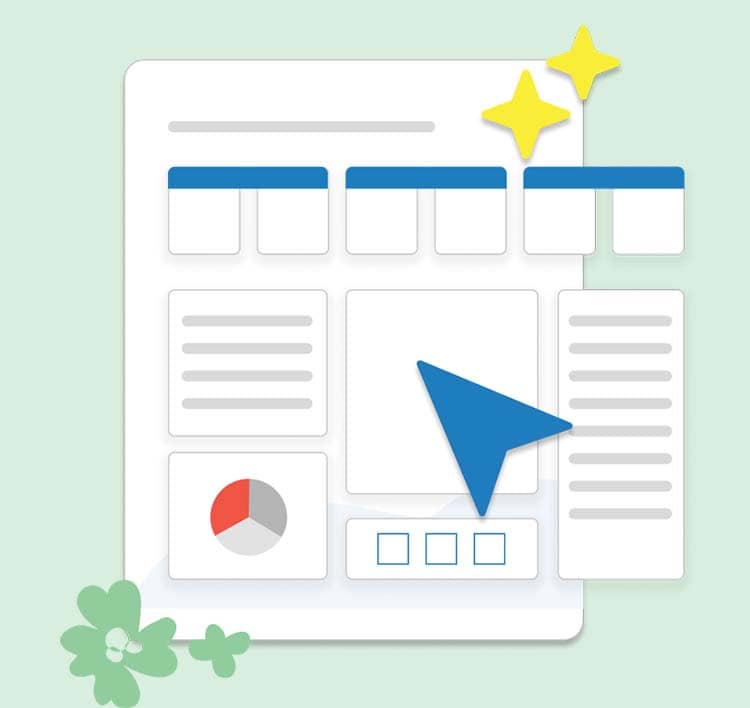 Get a bird's-eye view of your business
The dashboard is your ride-or-die when it comes to streamlining your business and staying organized. With a quick overview of upcoming events and recent activities, as well as easy access to documents, Curate makes it easy to stay on top of your business.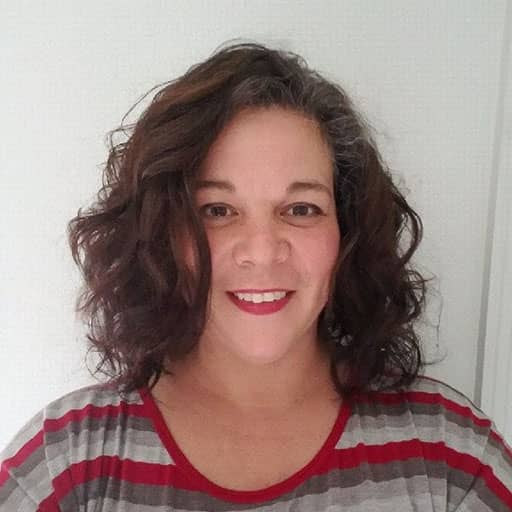 Shaya Sherwood
Stella Event Design
"Before, it took me two to three hours to figure out what I had to order and call my wholesaler. Curate breaks down my orders automatically and I just email them to my wholesaler. It's amazing.