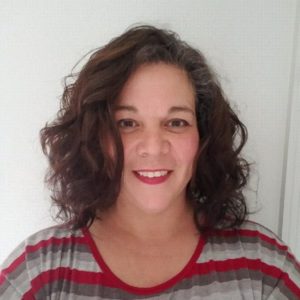 "We did 70 events and made $170,000 this year. We couldn't have done it without Curate. They've reduced the time it takes to create proposals by 50%. I would recommend Curate in a heartbeat."
-Shaya Sherwood
Lead Floral Designer, Stella Event Design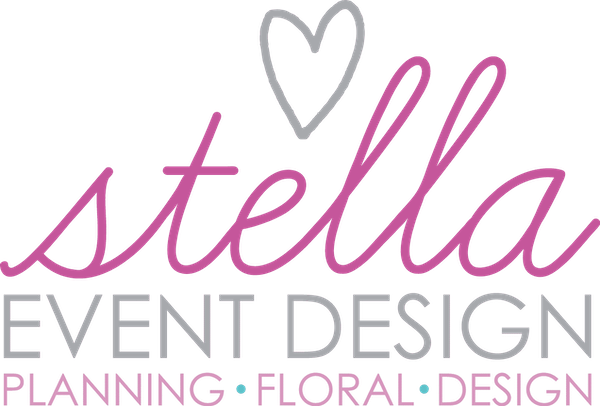 Stella Event Design offers wedding flowers and floral design for the modern bride in Southwest Michigan.
Challenges
Using bare-bones spreadsheets
Creating visually compelling proposals
Calculating event prices and breaking down orders manually
Tracking price fluctuations using ring binders
Solutions
Onboarding support
Automatic proposals with gorgeous custom templates
Shopping list combines multiple weddings into one order
Ability to edit prices for assured profitability
Results
50% faster proposal creation
Proposals that wow clients
Streamlined backend processes
Eliminating spreadsheets and paperwork
Challenges
Automating and simplifying production processes
---
When Shaya Sherwood joined Stella Event Design as the Lead Floral Designer, there was one tool she had to have. "I had a couple of non-negotiables and Curate was one of them," she recalls. Previous experience had taught her there were a number of challenge:
1
Using spreadsheets and PDF proposals to manage a floral business was stressful, manual, and time-consuming
2
The company had different pricing for everyday flowers and wedding flowers, Shaya had to write down prices in two separate binders.
3
Shaya used her memory and another binder to keep track of annual flower price fluctuations. If she forgot to update the prices manually, there was a risk of losses.
4
When the company had overlapping events, Shaya broke down the flower orders using pen and paper.
"When I joined Stella Event Design, I couldn't imagine going back and doing things myself. I had to have Curate," – says Shaya
Solution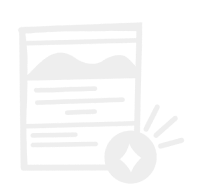 Automatic Proposal Creation
When Shaya has a client inquiry, Curate allows her to send a custom questionnaire within the software. The client's responses are automatically plugged into the proposal template saving Shaya a ton of time.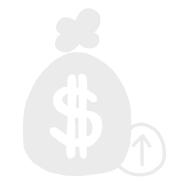 Collecting payments is as simple as one click
Shaya explains, "We can store our digital contract on Curate so brides can read it, sign it, and make multiple payments from the proposal."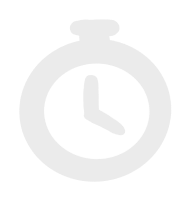 Seamless Event Production
When a bride books an event, Curate auto generates a shopping list and recipe sheet from the proposal.
Results
50% faster proposal creation
---
"We did 70 events and made $170,000 this year. We couldn't have done it without Curate. Without them we would have only done half the events."