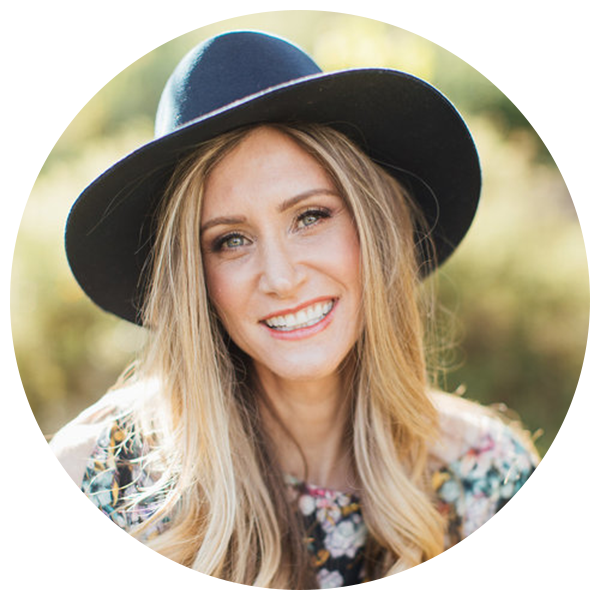 Jessica Farrell, Royal Bee Flower Co.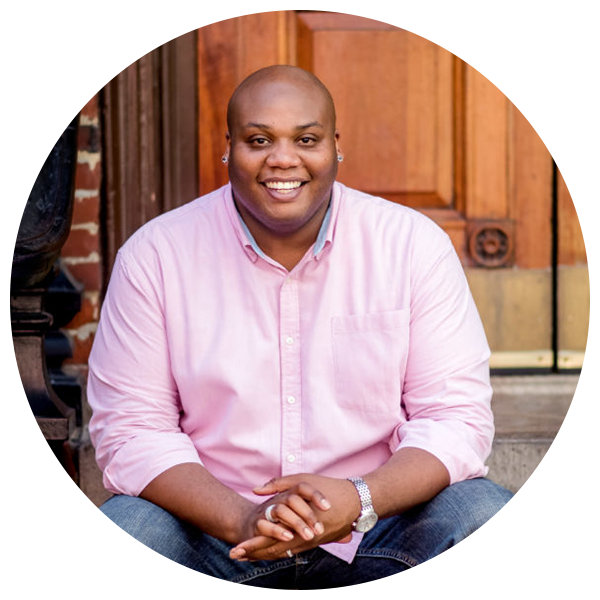 Bron Hansboro, The Flower Guy Bron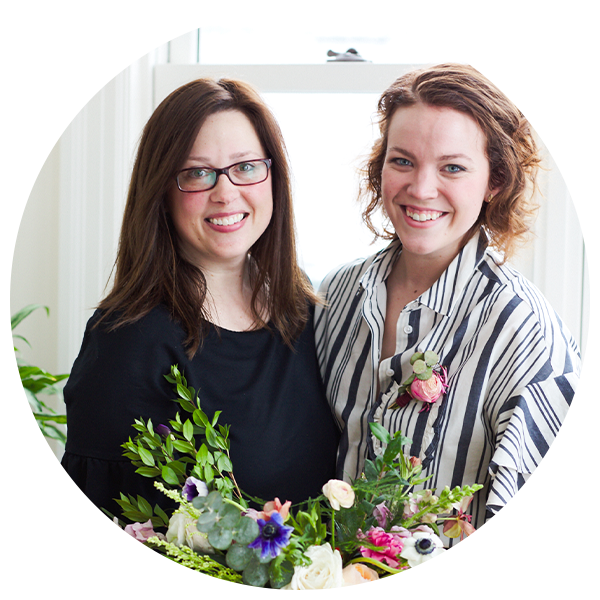 Kira Mulvany and Sarah Kelly, Roses and Mint Florals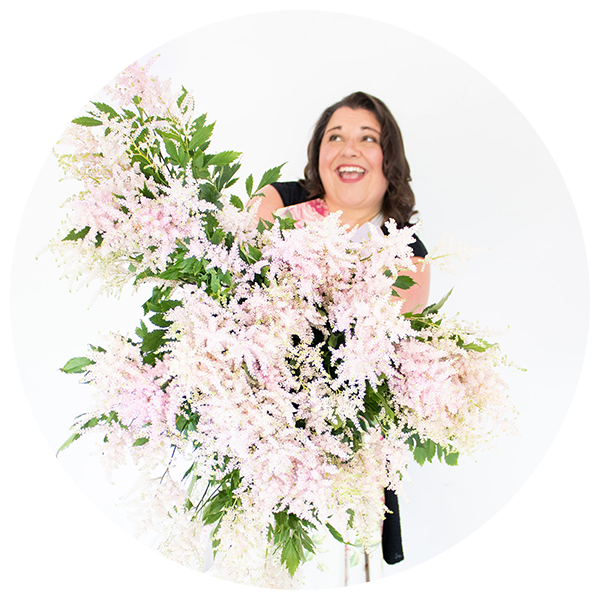 Sarah Campbell, Intrigue Teaches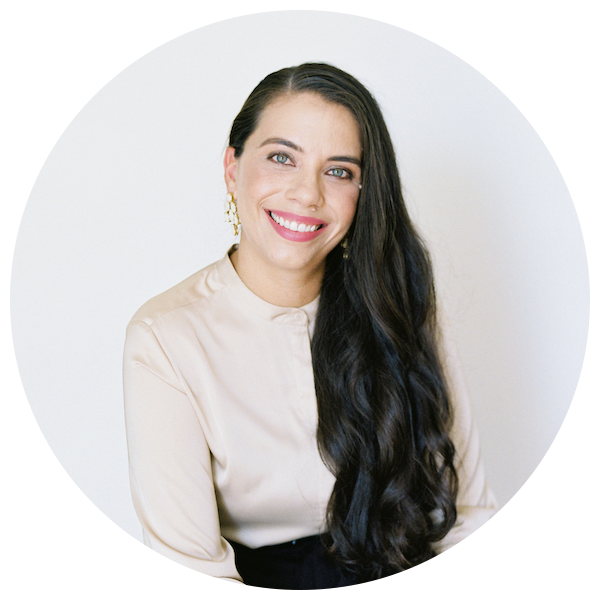 Cristina Barragan, Fleursociety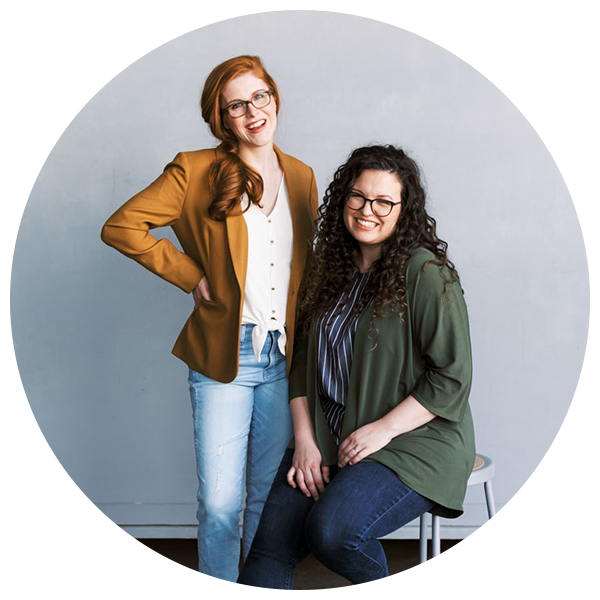 Lauren Anderson and Rachel Bridgwood, Sweet Root Village
A great place to grow your career.
We're shaking up the events industry. Join us!
Explore Careers