Best floral software
Say goodbye to the frustrations of running your own floral business
Curate makes it easy to increase your profits through beautiful proposals, better organization, and a streamlined workflow.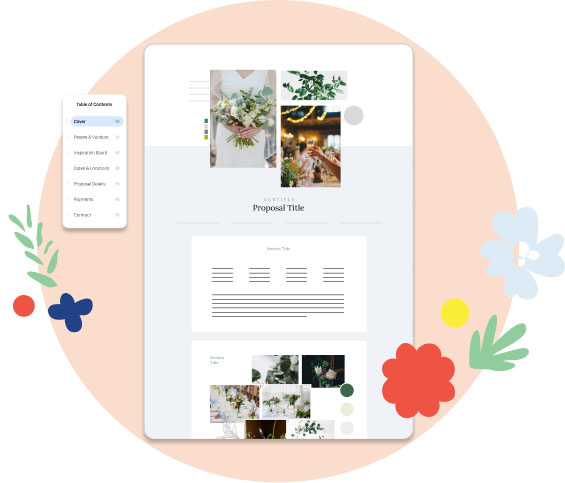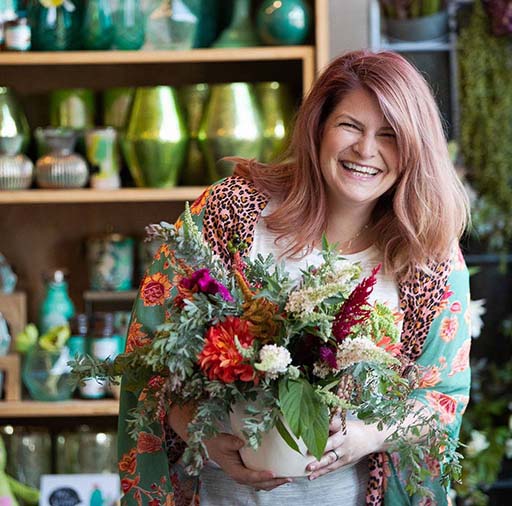 Stacy K Ercan
Stacy K Floral
I had a really strong wedding brand and Curate helped me take it to another level. It has helped us create and implement processes for each category of our wedding business. The efficiencies that we've created with Curate have been life-changing for the company.
Does this sound familiar?
You spend hours on a single proposal just to have the client go with someone else…
You ordering too much (or too little) of what you need because of one little calculation error in your spreadsheet…
You feel disorganized and start to wonder if you're just not cut out to run your own business.
But here's the thing:
You are not the problem. You just don't have the tools in place to help you succeed.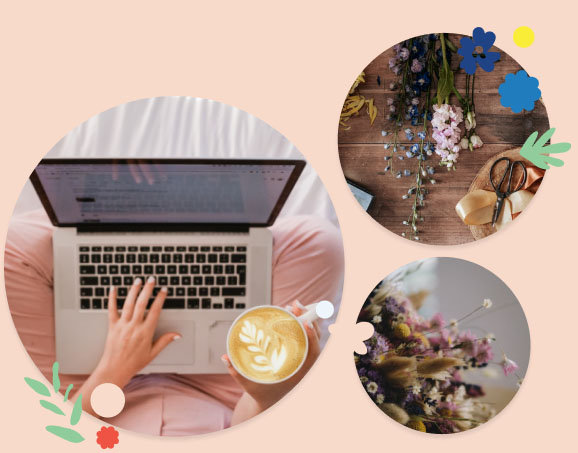 Curate was created to help florists like you run your business more efficiently, so you can love your business again.
What if you could do more of what you love with less math, fewer headaches, and without wondering where you put that piece of paper you wrote that important note on for that client you just talked to?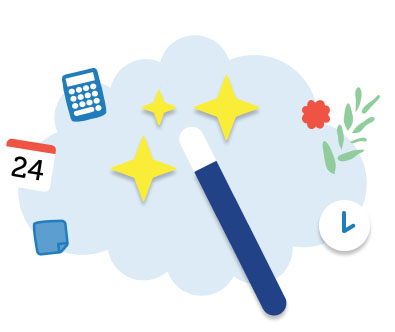 Curate is here to empower you to be the successful, organized business owner you know you can be.

Instead of…
Working for hours to create a single proposal you're not even proud of

Why not…
Create a stunning proposal you and your clients will love in just a few clicks?

Instead of…
Fighting with spreadsheets, formulas, and manual counts


Why not…
Calculate exactly what you need automatically so you know exactly what — and how much — to order?

Instead of…
Spending your precious time preparing orders for all the different wholesalers you work with
Why not…
Combine or separate orders with a click and send them off to the suppliers of your choice?
You've tried it all — Honeybook, Details, even manually tracking everything in spreadsheets and using pen and paper.

Now it's time for Curate.
Trade the hard-to-learn, hard-to-use tools for the game-changing platform built with florists in mind: Curate.
Curate helps you:
Create stunning proposals that sell instantly
Build timesaving documents to communicate with your team and vendors
Increase profits through accurate quotes, quick changes, and easy ordering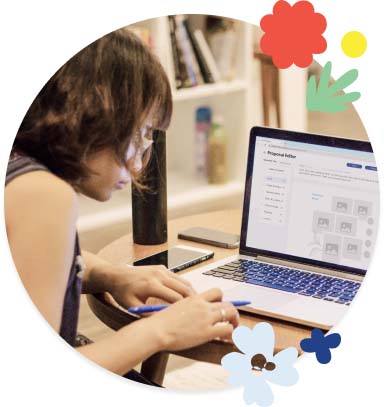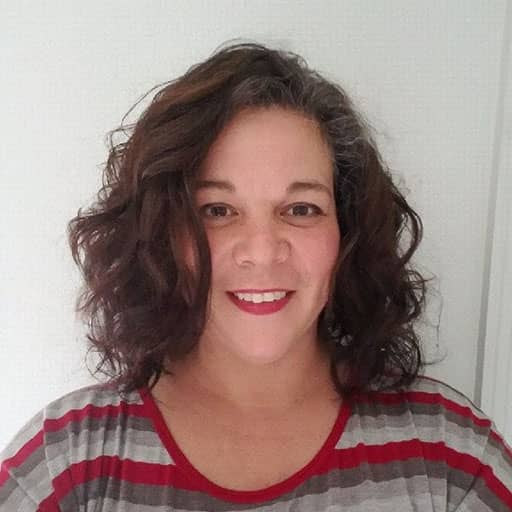 Shaya Sherwood
Stella Event Design
We did 70 events and made $170,000 this year. We couldn't have
done it without Curate. They've reduced the time it takes to create
proposals by 50%. I would recommend Curate in a heartbeat.