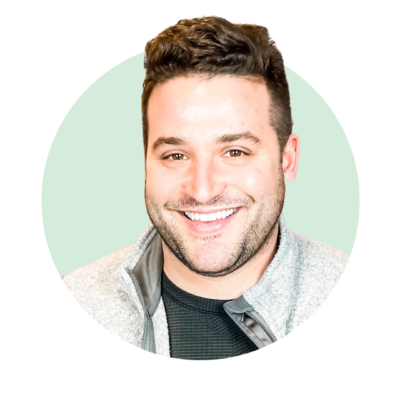 Zach Errant, MBA
Sales Manager, Co-Founder
Prior to joining Curate, Zach worked extensively in early-stage technology startups in the Chicago and Saint Louis areas with PowerPost and PointDrive, filling in sales and product capacities.
His first company, PointDrive was acquired by LinkedIn and Zach then served as a consultant at LinkedIn and also during LinkedIn's own acquisition with Microsoft – before electing to return to his hometown in Saint Louis and search for new ventures. His passion and dedication working with other startups and small businesses has fueled his drive to continue to help others. Zach has volunteered as a mentor, advisor, and analyst at organizations such as 1871 in Chicago and GatewayVMS and Washington University in Saint Louis.
In his downtime, he also specializes in a variety of research, strategy and the development of early stage startups, small businesses, and personal brands. Zach also captured his Masters in Business Administration at Maryville University. He's now focused on giving back to the community that raised him through a variety of ventures.
"I was born and raised in Saint Louis. When I am not working, you can typically find me playing sports or hanging out with friends and family. I enjoy working out and staying active!

As a Co-Founder at Curate, a piece of advice that I would give to others is to get involved, focus on your passion, follow your heart and your dreams – if you do that and put your mind in the right place – you can accomplish anything."
Meet more of our amazing team