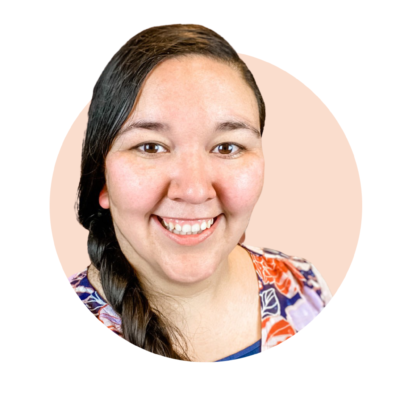 Holly Dechelle Smith
Co-Founder / Director of Growth Marketing
Holly Dechelle is Curate's Co-Founder and Inbound Marketing Strategy and Analytics Director. She is a strategic and creative communicator who is passionate about helping creatives develop holistic small business marketing strategies that prevent them from being reliant on a single acquisition channel.
She graduated with honors from Brown University with dual Bachelors of Arts in Anthropology and Music before continuing to complete her Masters of Arts in Anthropology at Brandeis University and, later, a Masters of Business Administration at Quantic School of Business and Technology.
After starting her own wedding and event planning company in college, Holly Dechelle had the opportunity to work her way through her first graduate degree as a freelance consultant for businesses and organizations ranging from startups to huge corporations.
When the opportunity to co-found Curate presented itself, Holly Dechelle was delighted at the prospect of merging her love of the events industry and her marketing skills to create a company that would make a real impact on the lives of business owners around the world.
Her advice for event professionals?
"Whether you're relatively new to the industry or have been in it for decades, you have some level of data that you can base your marketing decisions on. Have floral dog collars been a huge win in your last five weddings? (I'm sure they have!) Then maybe consider running a Facebook ad that features a floral dog collar or include it in the possibilities section of your next client proposal for a terrific upsell.

The key to the success of your business is being able to look at the data that you have available and make smart decisions based on that data."
Meet more of our amazing team