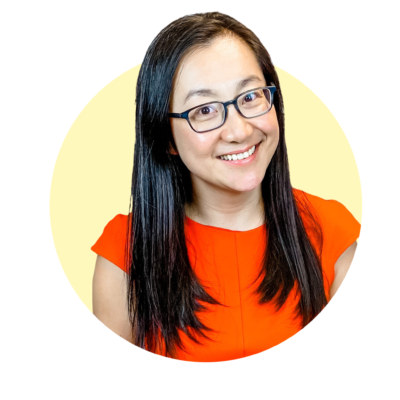 Farrah Fan
Chief Marketing Officer, Board Member
Farrah is the Chief Marketing Officer at Curate. Farrah has scaled growth-minded teams in her past roles at Sigma-Aldrich, later MilliporeSigma leading to winning "Best In-House Team" at the US Search Awards and at the Interactive Marketing Awards.
She started her career in science as a research and development scientist but after getting exposed to product management and marketing during her time working in product development, she soon took an interest in business and marketing.  She was able to take her passion for experimentation online through conversion rate optimization, marketing automation, SEO and paid acquisition.
Her advice for event professionals?
"Customer experience is key.  Leverage your natural gift for delighting your customers and think about how to provide them with the best experience from the time the discover you on Instagram to their 30th anniversary party.  Think about how can you build a lasting life time relationship with your clients that is not one and done.  You are there for your customers at some of the most impactful moments of their life, this build a bond that is unlike any other relationship people have with a vendor but many don't take this opportunity to extend this relationship past that initial event.  Rethink what that could be like for your business and think outside brick and morter retail.  During COVID we saw so many inventive ideas like virtual floral design subscriptions, themed micro wedding packages, and so much more."
Meet more of our amazing team